February 8, 2021
View: 33
What Used Cars not to Buy? – Here Are the Models You Need to Avoid
It can be quite hard to determine what used cars to avoid without proper research. It's easy to get tricked by the ads we see everywhere these days. You might even buy something that wasn't worth your money if you don't know which models are less reliable.
Therefore, instead of examining the best second-hand vehicles on the market, we should ask what are the worst used cars to buy. That way, you'll be able to filter out available options and invest your money in something that will withstand years of utilization. Let's continue and discover the models that are the worst!
How to check the quality of a used car?
I believe it's crucial to discuss how to check the quality of a used vehicle (generally) before we figure out what used cars not to buy. No matter how much we try to avoid unreliable models, if we make our choices blindfolded, we might still end up with a worthless car.
Do your research
Nowadays we don't have any excuses to jump into things or cars without proper research. If you have a specific model in mind, go online and read the reviews. Examine reliability and dependability scores and get all the information you can get.
If you're not sure about a specific model yet, then articles like this will guide you through the market. So, don't be lazy to go the extra mile and be prepared before you go to the dealership.
Explore the exterior and interior carefully
Once you see the car you're interested in, explore all the nooks and crannies. I mean all the scratches on the chassis, tiny signs of corrosion under the hood, and even a foul smell when you open the door. Don't be afraid to lift the carpets if you need to – the main thing is to make sure the car is in good condition.
And one more thing: always take advantage of the good ol' test drive.
Ask for the documentation
You should always request history reports if you want to get a decent used car. Low mileage should especially be a sign of alarm, as it could indicate odometer fraud. Plus, those reports will give you information about previous accidents so you'll understand better what you're dealing with and how much you should pay.
Always double-check everything you hear
Salespeople usually hype up certain cars if they get more profit from selling that particular vehicle. In other words, they might try to conceal certain things or exaggerate specific stats. Therefore, it's reasonable to be suspicious and double-check everything they say however you can.
There are more steps you could take, but these are the basics that you should always follow.
What used cars to avoid?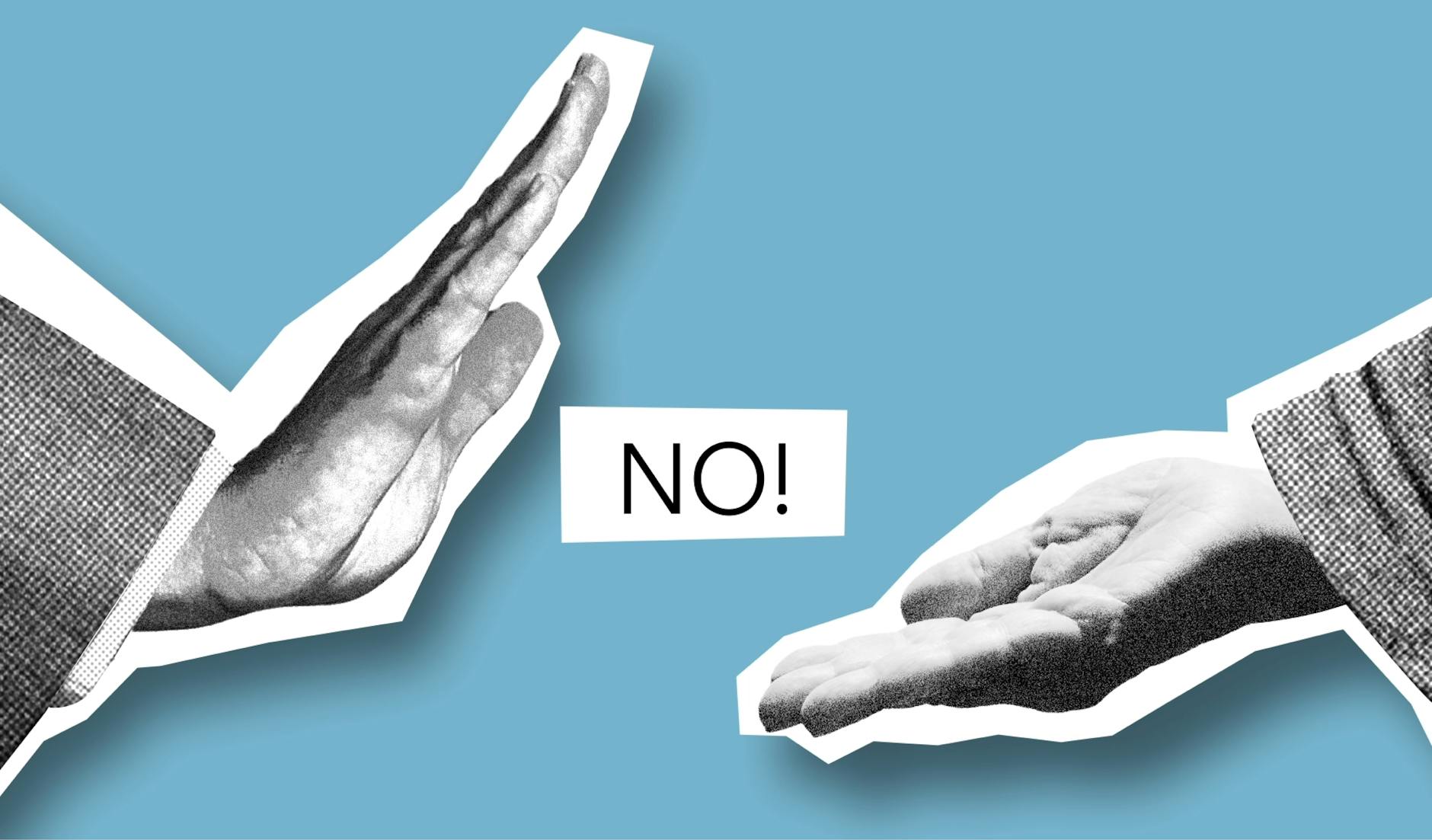 If you're wondering what used cars to avoid, you should certainly take a look at the following alarming signs. If you see these in a vehicle you're interested in, steer away from it – as far as you can. In other words, let's see what types of used cars you should avoid at all costs.
Low mileage
If a decade-old used car has 20,000 miles on the clock, the chances are the mileage was altered.
Odometer fraud is a more common phenomenon than you might think. People use devices such as the mileage blocker to show smaller numbers on the trip meter. It's specific software that stops recording the mileage in all control units, which makes its effects untraceable.
Moreover, low mileage could also mean that the car has spent its entire life on various lots and storages. Since a vehicle is made for driving, its parts start to rot and corrode if it sits still for too long.
It's always better to avoid cars with suspiciously low mileage.
Excessive modifications
It's not unreasonable to be suspicious about used cars that have been through excessive modifications. Non-factory parts could essentially damage the vehicle, even if it's in perfect condition at the moment of buying. We all love improving our cars, but as a customer, you should be cautious about modified vehicles.
Lack of service records and other documents
If you do not want to get yourself into costly trouble, it's better to stay away from used cars that don't have all the necessary documents. The lack of service records could mean that the vehicle wasn't cared for properly. No matter how reliable a used car is – if you don't take good care of it, it will break down sooner than you think.
So, try to avoid used cars that don't have all the documents in place.
What are the worst used cars to buy? – the ones that are suspicious, period.
What are the worst used cars to buy?
Now it's time to get a bit more specific and find out what used cars not to buy. Even though it's impossible to include all the unreliable models, I did my best to include the ones that are the absolute worst. Here they are:
Fiat 500
Even though it's really hard to pick out the model year which you could easily trust, the 2012 edition of the Fiat 500 is pretty much the worst. Be it the brakes, internal system, or the exterior – everything is pretty flawed here.
Mini Cooper
Unless you want to spend your money on resolving 17 (maybe even more) issues with a Mini Cooper, you should probably stay away from this car altogether.
2019 Dodge Journey
If you're looking for a reliable SUV, the 2019 Dodge Journey is something you should not choose. Poor handling, lackluster design, and weak engine are just some of the drawbacks you'll notice with this one.
2007 Saab 9-7X
Not only is the 2007 Saab 9-7X outdated in terms of design, technology, and engine, but it also lacks fuel efficiency and high safety standards.
2016 Tesla Model X
This might offend all the Tesla aficionados, but we must say the truth: 2016 Model X wasn't the best of their creations. Reliability flaws are the main concerns with this used car.
Mercedes Benz GL
If we were to host "what used cars to avoid" awards, this one would certainly win a place, especially the 2013 and 2015 models. It has too many issues to be bothered with.
Ford Fiesta
Unfortunately, Ford models are present abundantly on the lists of unreliable cars. Their Fiesta has a lot of issues associated with the transmission, body integrity, and audio system. A poorly-made vehicle, indeed!
Audi Q5
Audi Q5 is especially disappointing considering how luxurious it's supposed to be. The steering locks up under 8,000 miles and fixing it could cost you more than a new (used) car.
After going through this list, you'll no longer wonder what are the worst used cars to buy.
Conclusion
As mentioned, knowing what used cars not to buy is equally important as finding the best vehicle. An unreliable used car could cost more than a brand new model, which is why it's crucial to understand which models are the worst.
You should always be alert and cautious when you're buying a used car, otherwise, you'll end up wasting your money. Don't get scared, though. The market is filled with reliable and long-lasting models as well – you simply have to know what to choose. Good luck!